On Friday Totally Bound and Pride Publishing announced the launch of a new partnership with WHSmith in the UK.
Find the official announcement HERE
There are 40 paperback titles in the launch and I am beyond excited to have Rock Me Gently included in this first wave of erotic romance to hit bookstores.
The Official Event will be held in London (UK) on July 20th. Stay tuned for more details on exciting competitions coming in the next few weeks.
I'd like to congratulate all the Totally Bound and Pride Publishing authors included in this special launch!
Watch for these titles:

SPARKLING STARS Jess Wright
BACK HOME RJ Scott
DARKENING Ashe Barker
FOR THE LOVE OF A MARINE Sharon Kimbra Walsh
A GENTLEMANS HARLOT Natalie Dae
NEEDING Sarah Masters
RASPUTIN'S KISS LM Somerton
SECRETS LIES AND VEGAS Pamela L Todd
THAT FILTHY BOOK Lily Harlem & Natalie Dae
TO LOVE AND SUBMIT Katy Swann
TOO MANY CHANCES Lavinia Lewis
TOURNAMENT OF SHADOWS SA Meade
AGAINST THE RULES Tori Carson
AN IMMOVEABLE SOLITUDE SA McAuley
BIRDS OF PREY Crissy Smith
BLIND RIDE BA Tortuga
BLISS Helena Maeve
BORDERLINE TA Chase
BOUND AND DETERMINED Sierra Cartwright
CHAPS AND HOPES Bailey Bradford
COLLISION FORCE CA Szarek
CRASH AND BURN Maggie Nash
A CREATIVE GUIDE TO GETTING A LIFE MJ Eason
DEADLY VISION Kris Norris
DEMOLITION OF THE HEART Cassandra Hawke
DIMPLE OF DOOM Lucy Woodhull
THE GREEN ROOM Gwen Masters
HIS SOLDIER Anna Lee
HOLLYWOOD BOUND Morticia Knight
LILLIANS LIGHT HORSEMAN Jasmine Hill
LITTLE RAINBOWS Helena Stone
NO STRINGS ATTACHED Julia Kanno
THE OTHER C WORD MK Schiller
PLEASE REMEMBER ME Wendi Zwaduk
ROCK ME GENTLY HK Carlton
SEALING FATE Trina Lane
SPRING Carol Lynne
TEMPORARY HOME Aliyah Burke
TOUCHED Jaye Peaches
WORTH THE WAIT Destiny Moon
AT THESE SELECT UK BOOKSTORES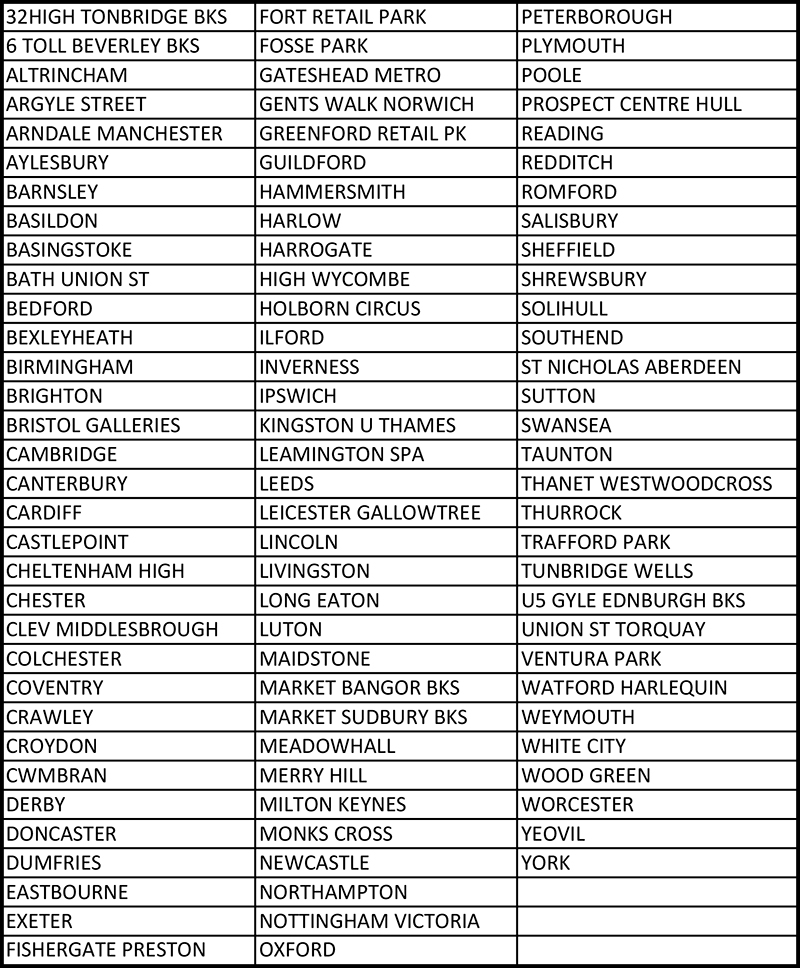 Watch for Rock Me Gently:
Breaking News: Rock-God Jase West Quits the Music Biz!
Jase West has it all. Millions of adoring fans, money, women, cars and the talent that affords him the extravagant lifestyle he enjoys. But in reality, his life has become nothing more than a non-stop hazy binge of coke-fuelled sets, bright lights and endless travel. At one time, creating the music was the most important thing. Somewhere along the way he's lost the heart for it and himself in the process.
After fulfilling his contractual obligations, Jase quits the music business and goes back to school, re-emerging as Jason Westlake, history teacher.
During Jason's first set of parent/teacher interviews, he meets burned once, twice shy Lainey Clarkson, the single mother of one of his students, and he's immediately drawn to her. The country music lovin' mama has no idea who Jase West is and Jason wants to keep it that way. But secrets always have a way of coming out and building a new relationship on them is nothing but a heartbreak song in the making.