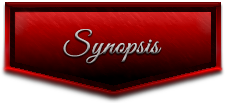 Author Note: This can be read as a stand alone; however, it is recommended to read prior novels first.
I'm an asshole; I know it, and I've never pretended to be anything else. I have a crazy flip switch temper but it made me the man I am today. I'm at the top of my game, a fighter with a reputation of a battler in the ring and an alpha in the bedroom.
I don't have to chase women; they chase me. When I'm done with them, they're left craving more. I've never needed more – never wanted more.
Until…her.
I've never wanted anyone so badly before, but my attraction to her could kill her.
Is the temptation worth the risk?
****Warning: This book contains strong sexual content, violence, and foul language. Intended for ages 18 and over. *****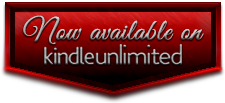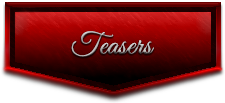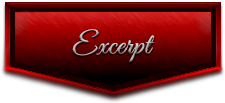 The warm rays of the bright sun shine through the window as the morning draws near. The light hits my eyes, causing them to open slowly as my body wakes steadily. Blurred vision greets me as my grogginess from lack of sleep settles in. Rubbing my eyes awake, I open them, taking in my surroundings.

Remembering the events of the night before, I recall that I'm in Harley's room. Her briefcase is nestled on the desk, her jewelry is displayed on the nightstand, and her robe is neatly folded next to the bed.

My head turns to face her and I see she's still asleep, in the same position she was in last night. Twisting my body to face her back, I inch closer to her as she sleeps, desperately trying to not wake her up. My eyes roam, watching the gorgeous brunette sleep next to me. Her long dark hair lays across her shoulder and along the pillow. As I inch forward, a hint of coconut shampoo fills my nostrils.

Fighting the urge to touch her, my eyes study her face. A few beauty marks on her cheek coincidently form a triangle, causing a smile to form on my lips. Inching slowly, desperate to feel her skin on my fingertips, my hand moves closer to her bare shoulder. The tips of my fingers graze her soft skin as tingles electrify me from just the tiniest touch. With caution, my hand trails down her shoulder toward her arm in a sensual fashion. Memorizing every inch, every iota of her skin, I relish in this brief moment.

Just as I bend my head to press a soft kiss on her shoulder, the alarm buzzes, startling me as my hand retreats away from her body and under the covers. She groans awake while reaching over toward the nightstand to shut it off and rubbing her eyes.

I yawn, pretending I'm just waking up as well, and do a pretend stretch just to be on the safe side.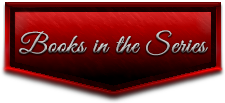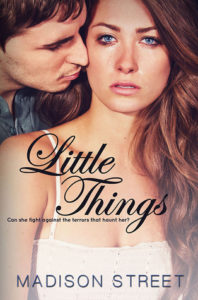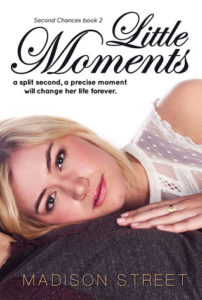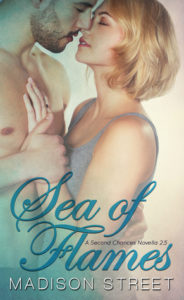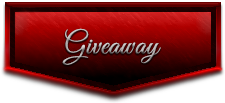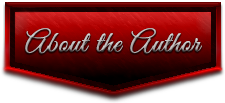 Madison Street was born in New York City and was raised in the Bronx, where she resided until she was 17 years old. After 9/11, Madison joined the United States Navy to serve her country.
During the deployments, Madison constantly wrote short stories and she discovered her passion for writing. You will find Madison always on the computer, whether she's on Facebook, designing websites, messing with Photoshop, or writing for her blog.